Newport RI Fleet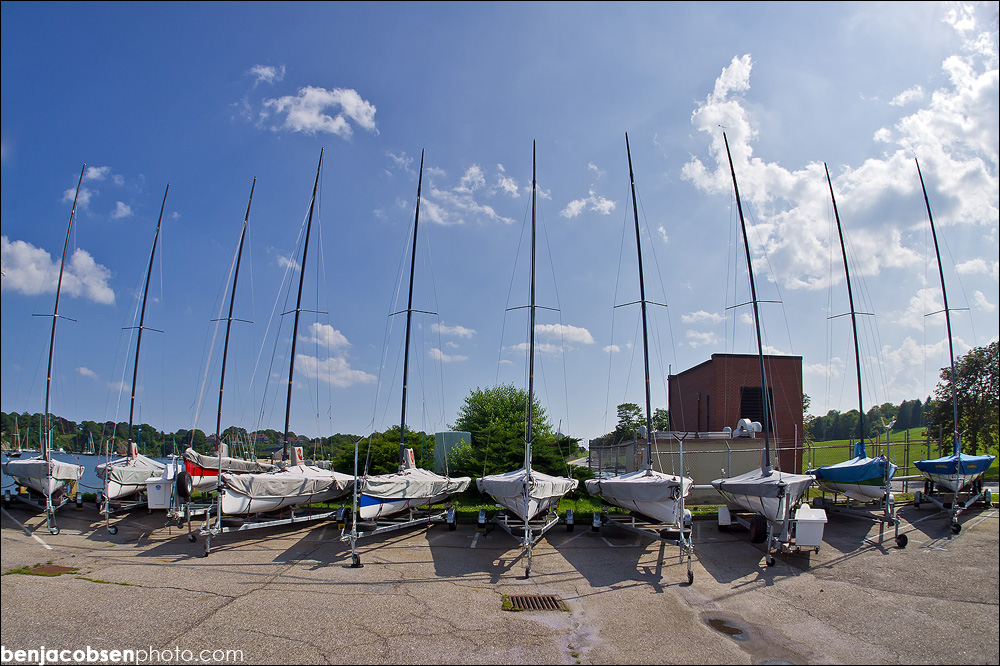 The Newport RI Viper 640 fleet is one of the fastest growing Viper fleets in the world! From 2 boats at Sail Newport in 2008, to 11 in 2011, we're taking over sportboat racing on Naragansett Bay!
Join us on Tuesday evenings and for a few major regattas in Newport (Bacardi, Sail Newport) and around the Bay (Wickford and more)
Written by Justin Scott (Title Credit James Morrison)
Sunday, 20 May 2012 20:55
I was in two minds about writing about the Wickford Regatta. Part of me wants to share this hidden gem of a regatta, and part of me wants it to remain undiscovered.
This regatta didn't decide any champions and it won't make the headlines in the sailing press, but the former coach of the US Olympic team hosts this little regatta in his beautiful home town that reminds us what the sport is all about.
Read more...